There are hundreds of them out there, but here are some great blogs covering the culture of biking – and featuring great content, images, videos, and stories.
Bicycle Culture From Denmark
http://www.copenhagenize.com/
Bike Snob NYC
http://bikesnobnyc.blogspot.com/
Bike Portland
http://bikeportland.org/
BikeHugger
http://www.bikehugger.com/
Cyclelicious
http://www.cyclelicio.us/
Bonus: Commute By Bike
Lots of tips and how-tos for commuters.
http://commutebybike.com/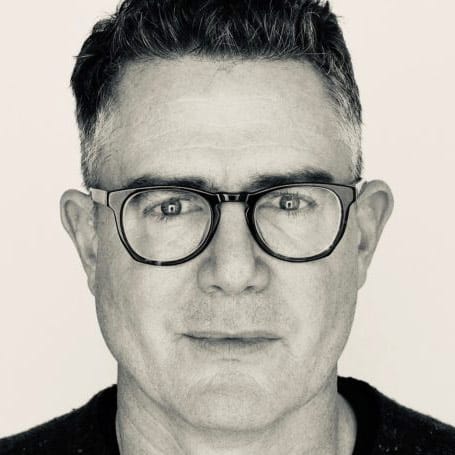 Bike Law founder and bicycle crash lawyer Peter Wilborn has raced, toured, commuted, and ridden his bike daily for fun. In 1998, Peter had a bike tragedy in his own family, realized firsthand the need for lawyers who understand cycling, and devoted his law practice to Bike Law.