I received a call this summer that really put Bike Law to the test. Here's what happened: a cyclist on a Sunday morning ride – the one day and time of the week he usually feels safe – was pedaling on rural River Road on Johns Island, SC. The cyclist explained that a van drove up beside him, opened the passenger side window, and started yelling and harassing him. When a car approached in the other direction, the van's driver over-corrected toward the cyclist, causing the bike to crash.
A law enforcement officer soon arrived, charging the van driver with illegal passing. The cyclist asked if the man would be also charged under a new law that makes it illegal to harass or taunt anyone riding a bicycle (passed in 2008 in South Carolina). The officer didn't know about the law, so she called into the station to see if anyone there had information, but they didn't.
The cyclist later contacted me, I was able to provide details of the law to the officer and sergeant involved. After the sergeant double-checked everything, he agreed to amend the ticket to include criminal charges against the van driver. If found guilty of the misdemeanor crime, the driver's penalties may include a fine or jail time.
Now that's Bike Law in action.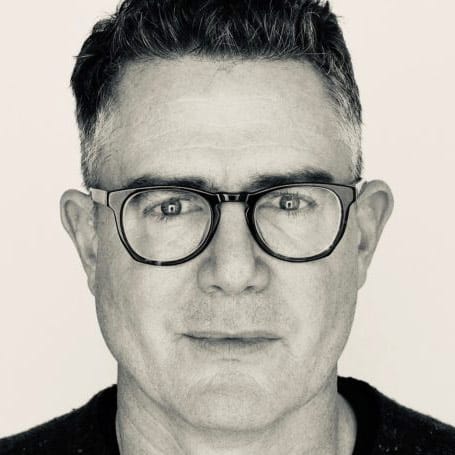 Bike Law founder and bicycle crash lawyer Peter Wilborn has raced, toured, commuted, and ridden his bike daily for fun. In 1998, Peter had a bike tragedy in his own family, realized firsthand the need for lawyers who understand cycling, and devoted his law practice to Bike Law.