mybikelaw is honored to represent the Burke family.  It has been a tragic ordeal for them, but we are pleased to report that the driver (after four months of investigation) has been charged with Reckless Homicide, a South Carolina crime that carries a maximum sentence of ten years in prison.  Much more to come,  and we will continue to post developments of the criminal prosecution.  This is a massive victory for the bicycle community and it shows that our rights to road are being taken more seriously.
Go here for the story from the Augusta Chronicle.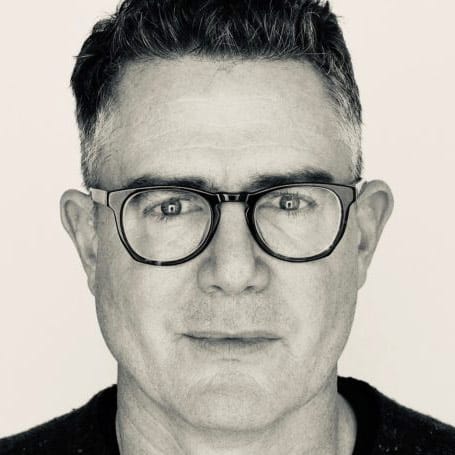 Bike Law founder and bicycle crash lawyer Peter Wilborn has raced, toured, commuted, and ridden his bike daily for fun. In 1998, Peter had a bike tragedy in his own family, realized firsthand the need for lawyers who understand cycling, and devoted his law practice to Bike Law.