mybikelaw was a sponsor and attendee of the 2011 National Bike Summit last week in Washington, DC. What an amazing experience! mybikelaw Director, Jana Morris Glover attended the Summit along with 800+ other bicycling advocates from all over the nation.
As a sponsor, Jana handed out mybikelaw water bottles, socks, spoke cards, and business cards to attendees. She also spread the message of mybikelaw, specifically our dedication to bicyclists, our advocacy work and major success stories in SC and NC.
As an attendee, Jana was in awe of the inspirational and influential speakers that have made huge advances for bicycling across the country. U.S. Transportation Secretary Ray LaHood was the keynote speaker at the Welcome Dinner. He is incredibly supportive of bicylists' rights and safety.
The Opening Plenary the next day did not dissapoint and provided additional motivation.   Congressman Earl Blumenauer (D-OR) shared some insight on how to frame the message to the 112th Congress regarding our nation's transportation and natural resource policies. Janette Sadik-Kahn, Department of Transportation Commissioner for NYC and member of NACTO (National Association of City Transportation Officials), shared her success at improving the bicycling conditions in NYC. She also said that the next five years will be a transformational period. She pushes for change every day for clean economic living and more cost effective ways to use our streets. Ken Salazar, Secretary of the U.S. Department of Interior (which houses the Bureau of Land Management) is working on a conservation agenda. This agenda is based on accomplishing new parks in urban settings. He understands that parks and trails bring a city more tourists, create new jobs, and improve the mental and physical health of its residents.
The final day was spent on Capital Hill. All of the states were represented by bicycle advocates who met with their Senators and Congressmen. Their message was simple, yet so life changing. The SC group asked their Legislators to support and not cut funding to Transportation Enhancements, Safe Routes to School, and Recreational Trails Programs.
The SC group consisted of PCC (Palmetto Cycling Coalition) Board Members, City officials, business owners, and the Director of mybikelaw. They had positive feedback and successful meetings with the offices of two Senators and five Congressmen. It was an amazing experience to educate them on their districts and the needs of their constituents.
All in all, it was a great experience for Jana and she was so proud to be a part of this effort and advocate for SC bicyclists!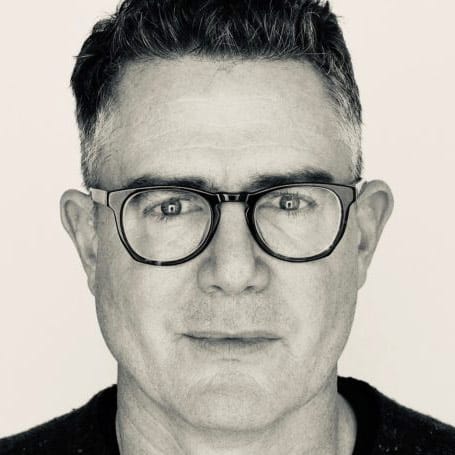 Bike Law founder and bicycle crash lawyer Peter Wilborn has raced, toured, commuted, and ridden his bike daily for fun. In 1998, Peter had a bike tragedy in his own family, realized firsthand the need for lawyers who understand cycling, and devoted his law practice to Bike Law.