It feels good to be a cyclist this morning!
We are still buzzing from the CHS and CLT Rides of Silence last night.  Great turn out in both cities, with many riders showing up for their fifth straight year.  Riding in the streets, in mass, in silence, is such a powerful experience.  Especially when you realize that thousands of people are doing exactly the same thing, at exactly the same, all over the world.
In Charleston, the scene was particularly powerful because our route took as past the ghost bike for Edwin Gardner.  Some gulped, I saw two saluting, others had tears, some others smiles of great memories.  Here's the CHS groups assembling:
The after-parties put the C in community.  The best bike folks I know were in my backyard enjoying the fellowship (and beer).  In CLT, Ann reports having a blast, being a part of terrific group of diverse, committed, passionate folks.   Here I am with Jana:
For me, the highlight was finally showing off the Safe Street Save Lives PSAs.  I was excited to finally unveil the campaign.  On a screen in backyard, over 100 friends hooted and hollered and applauded at all the right times!  Filmmaker Ryan Cockrell got his share of pats on the back and thanks for the energy and creativity that he and Ethan Jackson gave to the project.
AND EVEN BETTER NEWS TODAY!  In 25 minutes, at 10 am, the SSSL campaign goes live on the web.  Click here http://safestreetssavelives.org/ to check it out and get involved.  There is much more news to come.  We are just get started!
Don't forget about the Bike2Work events tomorrow in all cities everywhere.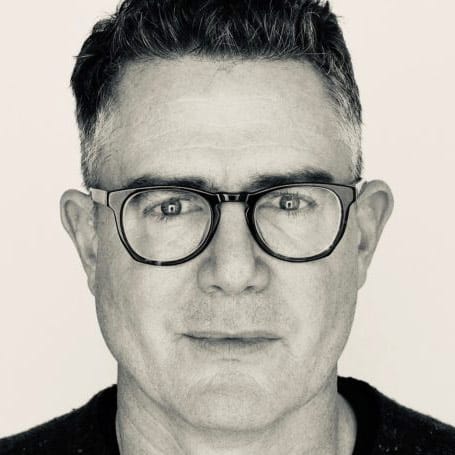 Bike Law founder and bicycle crash lawyer Peter Wilborn has raced, toured, commuted, and ridden his bike daily for fun. In 1998, Peter had a bike tragedy in his own family, realized firsthand the need for lawyers who understand cycling, and devoted his law practice to Bike Law.