A Quantum Leap Forward
In 2008, the three-year lobbying effort by advocates across South Carolina finally paid off with the passage of reformed bicycle traffic safety laws. According to advocates, this reform launched South Carolina into the modern age of traffic law by allowing bicycles equitable treatment as legitimate users of the road. With the enforcement of this law, the rights and responsibilities of bicycle users in SC are better protected and defined.
Learn more about the Safe Streets Campaign.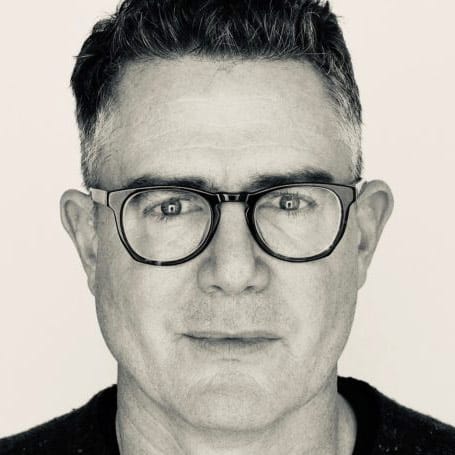 Bike Law founder and bicycle crash lawyer Peter Wilborn has raced, toured, commuted, and ridden his bike daily for fun. In 1998, Peter had a bike tragedy in his own family, realized firsthand the need for lawyers who understand cycling, and devoted his law practice to Bike Law.