Like South Carolina and Georgia, Maryland has recently updated its Bicycle Law offering much more legal protection for cyclists.
If you have questions, about Maryland bicycle laws, contact Maryland Bike Lawyer Peter Wilborn: peter@bikelaw.com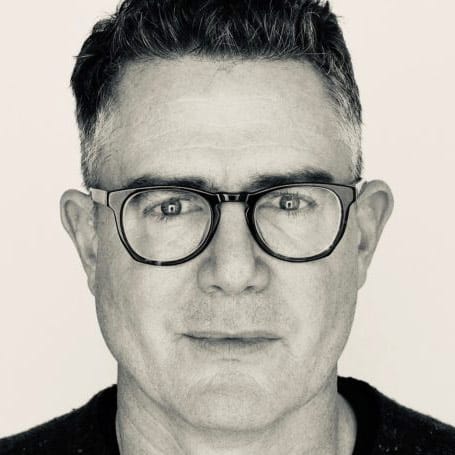 Bike Law founder and bicycle crash lawyer Peter Wilborn has raced, toured, commuted, and ridden his bike daily for fun. In 1998, Peter had a bike tragedy in his own family, realized firsthand the need for lawyers who understand cycling, and devoted his law practice to Bike Law.