BREAKING NEWS: Monday, October 17, 2011, Aiken, South Carolina
The driver who killed cyclist Dr. Matthew Burke pled guilty to felony manslaughter just after 3 p.m. and was sent to jail by an Aiken Circuit Court Judge.
On October 1, 2010, on a straight road in broad daylight in Beech Island, South Carolina, driver Daniel Johnson slammed into Matt and four other cyclists. After 128 days in a coma under life support, Matt was pronounced dead on February 6, 2011.
After months of investigation and legal wrangling, Johnson admitted to his crime this afternoon and pled guilty to felony manslaughter. Johnson was taken immediately into custody and will be sentenced tomorrow, Tuesday, October 18th.
The Burke family is represented by Bike Law's Peter Wilborn: "Matt Burke's legacy is that drivers can and should be treated as criminals for killing cyclists. Throughout the country, cycling deaths are regularly dismissed by law enforcement as mere traffic 'accidents.' But often they are not accidental, the needless fatalities are tragic consequences of reckless driving and lawless drivers. The driver's felony conviction here proves to police, policymakers, and drivers to take cycling safety seriously. This case from South Carolina is an example of how to do it right."
Paul Burke, the cyclist's brother, stated: "Today's felony conviction establishes the criminal responsibility of Daniel Johnson for the senseless death of Matthew P. Burke. Dr. Burke was riding legally in a group of fifteen cyclists when he and four other riders were struck from behind by Mr. Johnson on a long, flat straight road in broad daylight. Our family thanks Second Circuit Solicitor Strom Thurmond Jr. and his team for fairly prosecuting this case to achieve a measure of justice. We also gratefully acknowledge the efforts of South Carolina bike accident attorney Peter Wilborn in his pursuit of justice for Matt and the cycling community."
For more information: contact Peter Wilborn at 843-723-9804 or peter@bikelaw.com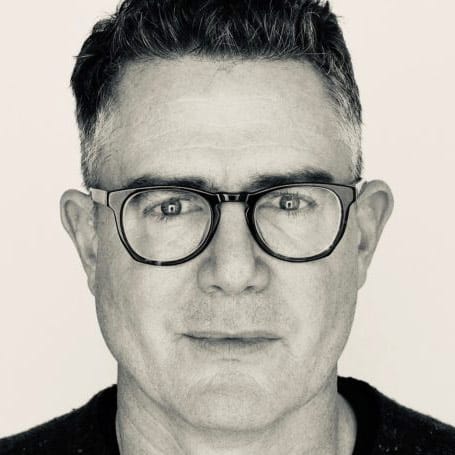 Bike Law founder and bicycle crash lawyer Peter Wilborn has raced, toured, commuted, and ridden his bike daily for fun. In 1998, Peter had a bike tragedy in his own family, realized firsthand the need for lawyers who understand cycling, and devoted his law practice to Bike Law.