On November 21st, 2013, the New York Times Travel section featured Charleston (again).  In "36 Hours in Charleston," cycling is listed as one of the top things to do:
"The quickest way to soak up all the city's marvels is on two wheels. Rent beach cruisers from the Bicycle Shoppe, where you can also pick up route suggestions. "
But what the article fails to mention is that the City of Charleston has failed to accommodate cyclists.  We get almost five million visitors a year (Conde Nast's top destination three years in a row), and, as the paper suggests, more and more come here to ride.  But it is not a good place to cycle (or at least nowhere near as good as it should be).  Yes, it is flat.  Yes, the weather is great (especially this time of year).  But the City has not provided routes and room for cyclists.  A tourist on a beach cruiser will find the roads confusing, busy, and, frankly, dangerous.
For example, take this map, showing a route from The Bicycle Shoppe to Market Street ( a popular destination):
On the map, it looks like a straight and easy route.   But it actually is a horrible ride.  Nothing I would do as a visitor on a beach cruiser.   You see those arrows all over the map?  Welcome to Charleston's maze of one-way streets.
The NY Times is right that one great way to take in our city is by riding a bike, and Charleston has become more bike-friendly over the past few years.  But it still has a long way to go before it's safe to navigate on two wheels, and quite frankly, Charleston is unprepared to accommodate tourists who come here and explore our city by bicycle.
*Picture from Affordabike.com (another great place to rent a bike).
This picture sums up what most tourists do: ride on a pedestrian path or sidewalk.  Or against traffic on a one-way street.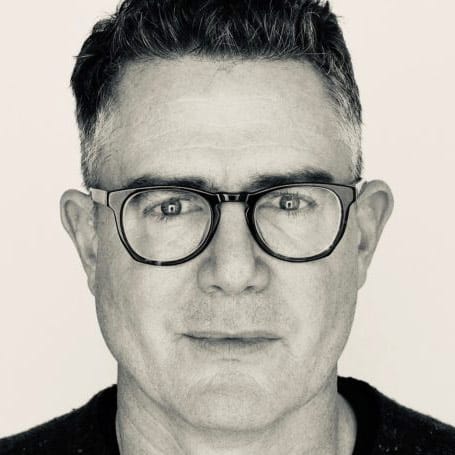 Bike Law founder and bicycle crash lawyer Peter Wilborn has raced, toured, commuted, and ridden his bike daily for fun. In 1998, Peter had a bike tragedy in his own family, realized firsthand the need for lawyers who understand cycling, and devoted his law practice to Bike Law.