London saw an increase in cyclist fatalities in 2013, but it's still not the most dangerous place to ride. Unfortunately, the U.S. wins the award for most dangerous place to bike.
"Americans are not only among the world's least avid cyclists; they are also among the most likely to get killed."  – A rather morbid statement from a recent post on The Atlantic Cities blog.
Of course, the main reasons riding a bike in the U.S. is so dangerous is the lack of infrastructure and motorists used to having the run of the road.
Read the article here:
http://www.theatlanticcities.com/commute/2013/12/11-reasons-why-bicycling-us-exceptionally-dangerous/7953/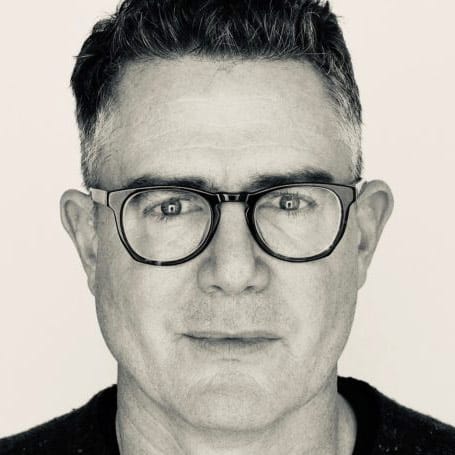 Bike Law founder and bicycle crash lawyer Peter Wilborn has raced, toured, commuted, and ridden his bike daily for fun. In 1998, Peter had a bike tragedy in his own family, realized firsthand the need for lawyers who understand cycling, and devoted his law practice to Bike Law.