The Tour of Kansas City starts today!  The plans have been underway for months, and it's finally here, a three-day biking festival in the Kansas City Metro area. The event is in support of the Missouri Bike and Pedestrian Federation, a non-profit advocacy group. Organizers have included family fun events like a kids' race and a fun ride. For those older at heart, there is a Kansas City Ale tasting, criterium races, and a gran fondo (a first for Kansas City).  There will be a street festival and a "Tour de France" style finish line.  Organizers have partnered with local government, the Kansas City Metro Bike Club, and the Longview Foundation. The Tour is truly a one of a kind event, so don't miss it.
As for Missouri Bike and Pedestrian Federation, according to Brent Hugh, executive director of Mo Bike, it has been a busy and favorable year for biking and walking in the Missouri Legislature. Biking and walking will be incorporated in a statewide transportation funding proposal which will be put to voters on August 5 ,2014. Efforts to strip bicycling from the proposed Constitutional Amendment were soundly defeated. The $6 billion dollar funding package now includes bicycle friendly issues. This only highlights the great work done by MoBike in Jefferson City.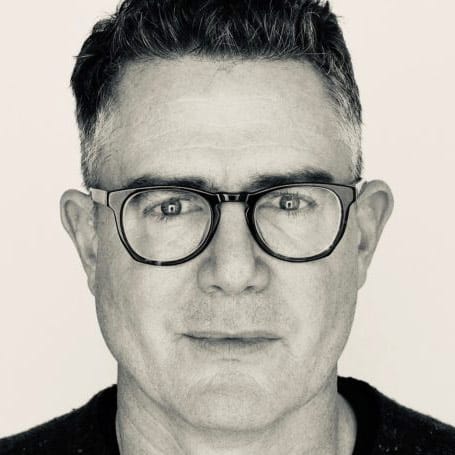 Bike Law founder and bicycle crash lawyer Peter Wilborn has raced, toured, commuted, and ridden his bike daily for fun. In 1998, Peter had a bike tragedy in his own family, realized firsthand the need for lawyers who understand cycling, and devoted his law practice to Bike Law.