A local cyclist narrowly avoided tragedy at the hands of a road-raging driver in suburban Olathe, Kansas, on Monday Oct 20. While on a public road, near a well-used public park, the cyclist rode past a driver who was pulling to a stop sign. For no good reason, the driver became engaged, gunned his engine and veered the vehicle into the cyclist's new Madone. The cyclist was forced into a ditch. Not satisfied with this level of violence, the driver turned back and struck him again, then left the scene.
Here's the good news:
A Sheriff's deputy saw the occurrence (as did two independent witnesses) and the driver was soon apprehended. The cyclist is being medically treated and the bike is in the shop. According to public information from the Sherriff of Johnson county website, driver Paul Henley is being charged with Felony Aggravated Battery, pursuant to Kansas statute 21-5413(b)(1)(B) and was released after posting a $10,000.00 secured bond.
What would have happened if the assault had not been witnessed by the deputy?
I (Bike Law Vance) am helping the cyclist get justice. We will keep you updated as the case progresses.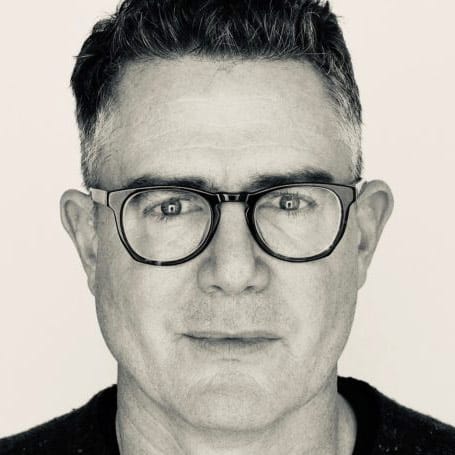 Bike Law founder and bicycle crash lawyer Peter Wilborn has raced, toured, commuted, and ridden his bike daily for fun. In 1998, Peter had a bike tragedy in his own family, realized firsthand the need for lawyers who understand cycling, and devoted his law practice to Bike Law.