Former British pro cyclist Chris Boardman wrote a great op-ed piece appearing on the BBC website today complaining that the lack of safe traffic infrastructure makes him fear for his daughter's safety while riding on the roads around their home.
Chris is most famous for setting the world record in the one-hour track time trial three times from 1993 to 2000. [Ed. Note: I/Peter saw him race Obree in Geneva in 1994 and lose]
Much like the common thread we have been spouting here in this blog, Chris notes the tragic gap in British infrastructure spending dedicated to cyclist specific improvements. He calls direct attention to the low percentage of British school kids who ride to school (similar to the 1% figure seen here in the U.S.) and notes that a refocus of our capital expenditures would be a huge catalyst to reducing overall obesity issues and other health related complaints that are plaguing our currently sedentary societies.
The sad reality of this commentary is the fact that if Chris's parents were as scared for his safety when he was a child, he may never have become such a world-class rider.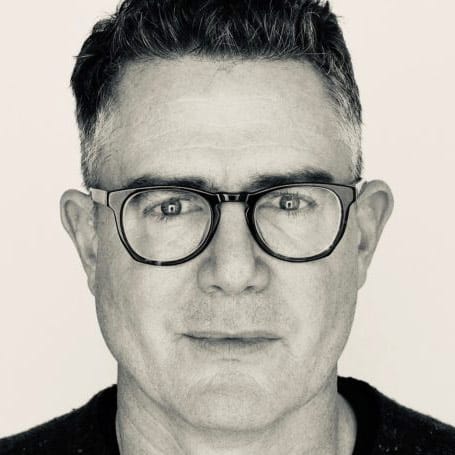 Bike Law founder and bicycle crash lawyer Peter Wilborn has raced, toured, commuted, and ridden his bike daily for fun. In 1998, Peter had a bike tragedy in his own family, realized firsthand the need for lawyers who understand cycling, and devoted his law practice to Bike Law.