We're Number One! We're Number One! I would scream if I lived in Washington State. But I don't. I represent cyclists in Kansas and Missouri.
As part of Bicycle Month, the League of American Cyclists just published its annual ranking of "bike friendly" states. As a resident of Overland Park, Kansas, I don't think I'll be throwing a shindig to celebrate its stature as the 48th most bike friendly state. My turf includes the sister state of Missouri as my universe straddles the state line, and I spend the good part of every day in Kansas City, Missouri. That state line, for you non history buffs, separated two distinct cultures, laws, attitudes, and social mores. Some folks still want to fight the civil war.
For bike ranking, Missouri didn't fare much better as it sits at 34th place. But 48th, c'mon man!
I analyzed the LAB's state report cards and the criteria for the ranking, and yes, it may be a little arbitrary. Kansas got low marks for legislation and funding. Not surprising in a state often referred to as "Brownbakistan" a play on the name of its Governor Sam Brownback. The Gov. — through a series of tax deceases — has created a billion dollar shortfall. School districts are scrambling to meet ends. Social programs get the axe. District courts have been on furlough due to lack of funding. Social welfare gets the blame. Corporate welfare gets the benefits, according to many. The ultra conservative Koch Brothers are often cited as architects of the "Red State" plan. As for the legislature, who can even name their representative? That body politic seems more concerned with open carry of firearms and restricting women's rights than moving Kansas into the 21th century.
Bright spots: Kansas does have a safe passing law to help protect cyclists. Forward thinkers in Overland Park just recently passed a comprehensive bike plan. The Dirty Kanza 200 will draw 1000+ riders to Emporia this spring.
Missouri might be a little more complicated. It used to have an LAB ranking of #17. Perhaps the fall in rankings to #34 is a reflection of letting the Pro Tour go west to Colorado. Yes, it used to go through Missouri. Short sighted politicians, including Gov. Jay Nixon, let it slip away. Missouri scored higher LAB report card marks because of of education and encouragement. That's not surprising because of the non-stop efforts of the Missouri Bicycle and Pedestrian Federation. Missouri also has the KATY trail and hopefully soon the Rock Island rail to trail system to interlock the state.
Back to the state line. In the greater Kansas City area, BikeWalkKC will host its annual Tour De Bier on May 17th with ridership estimated at 1200 riders. Sharrows, bikeshare bikes, and bike lanes are popping up everywhere due to the group's efforts. The Kansas City Metro Bike Club has an ambitiously sponsors five major events. And every weekend there is a big ride somewhere in the area.
Back to rankings, you want a better report card, get to work. Support your local advocacy groups. Support bike friendly businesses. Let you elected officials know of your presence. The squeaky wheel gets the grease.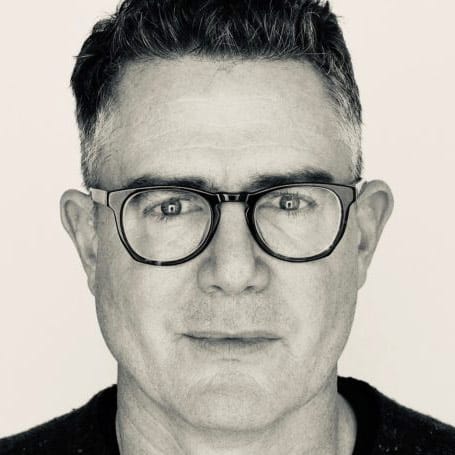 Bike Law founder and bicycle crash lawyer Peter Wilborn has raced, toured, commuted, and ridden his bike daily for fun. In 1998, Peter had a bike tragedy in his own family, realized firsthand the need for lawyers who understand cycling, and devoted his law practice to Bike Law.