It rained 25 days in May in Metro Kansas City, so a bunch of us were itching for a ride on Tuesday June 2, 2015. We have a 20 mile course, mixed residential and pastural hilly (yes, hills in Kansas) country roads that begins and ends at the Prairirefire development in Overland Park, KS, which boasts a natural history museum, a Cinetopia, and tony restaurants and watering holes like Rock and Brew (the brainchild of Kiss member Gene Simmons). It has become a popular meeting point for Tuesday night rides for various cycling groups.
After the ride, it's good cheer and food at the Rock and Brew. We were rocking on the ride but what came next — the "rolling" — is truly disturbing. These two women, sporting throwback jerseys, both highly accomplished riders, were subjected to harassment that even has a vulgar name, "rolling coal."
A white pickup truck, after passing the two riders who were legally and lawfully riding, slowed suddenly and spewed them with diesel exhaust. Resulting in choking fumes and obscured vision.  Luckily, neither crashed. They returned to the apres-ride to tell of the ordeal.
Check out this video of the trucks intentionally spewing fumes.
I decided to act. I wrote a letter to Chief of Police for Overland Park, Frank Donchez.  Overland Park City Council just passed a comprehensive bike plan.
The response was immediate: the Chief circulated my letter to the Traffic Division to be on the lookout for a stop the coal rollers.
If you are the victim or witness to this, please contact the police immediately and let us know.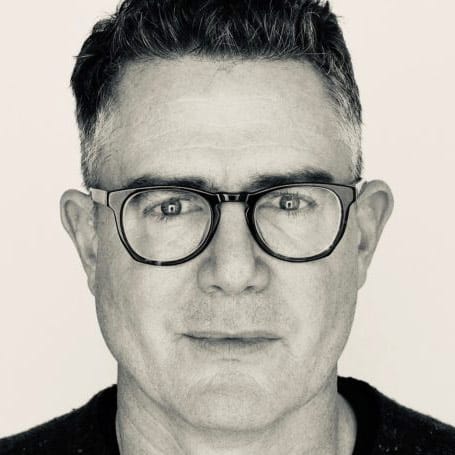 Bike Law founder and bicycle crash lawyer Peter Wilborn has raced, toured, commuted, and ridden his bike daily for fun. In 1998, Peter had a bike tragedy in his own family, realized firsthand the need for lawyers who understand cycling, and devoted his law practice to Bike Law.