September 4 – 19, 2015.  The Bike Law National Tour.
For two weeks, Bob, Timmy, and I are loading up the cargo bikes in our Sprinter van and visiting (and picking up) Bike Law lawyers from Charleston to Denver and back.  In each city, we are throwing a party, visiting shops, buying beer, joining rides or creating our own, giving away limited edition swag, and generally having a blast.
Here's Eileen Sheridan setting the mood:
SCHEDULE:
9/4 Friday: Charlotte — REPORT HERE.
9/5 Saturday: DC — REPORT HERE.
9/7 Monday: Detroit — REPORT HERE.
9/8 Tuesday: Chicago — REPORT HERE.
9/9 Wednesday: Des Moines — 6 pm at Firetrucker Brewery.
9/11 Friday: Denver — After drinks (on us) at the Denver Bicycle Café, 1308 E 17th Ave, Denver, CO 80218, we will do a slow cruiser ride around City Park with Cargo Bikes, Pedicabs, Tandems and Regular bikes. Details here.
9/12 Saturday: Denver — Participating in the Tour de Fat.
9/13 Sunday: Denver — Riding some beautiful roads/trails.
9/14 Monday: Kansas City — party at Velo + (shop, frame maker, coffee roaster, beer slinger).
9/15 Tuesday: Memphis — joining the Memphis Hightailers on their weekly Mellow Mushroom evening ride.
9/16 Wednesday: New Orleans — party at Ursa Major Nola and raffle for swag.
9/17 Thursday: Birmingham, AL (TBA)
9/18 Friday: Atlanta — partying with our friends at Atlanta Beltline Bicycles, a great shop located in the Old 4th Ward neighborhood, with take a nice slow roll along the Beltline.  6 – 9 pm.  A little later, you may find us at the The Brickstore Pub in Decatur.
9/19 Saturday: Charleston — back home to attend the Hellhole Gravel Grind Stage Race.
Check back as for more event details are added.
If you are anywhere near, let's us know if you want to come and we will save you a beer!
Photo by Gwadzilla:
---
GALLERY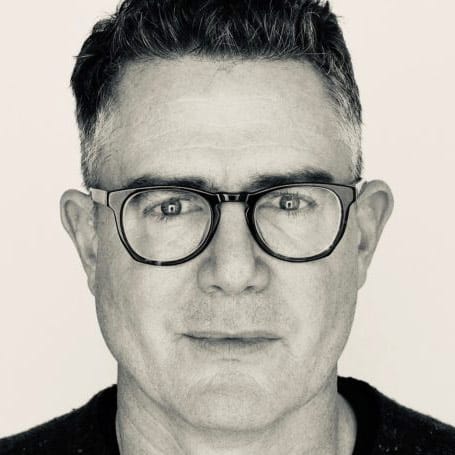 Bike Law founder and bicycle crash lawyer Peter Wilborn has raced, toured, commuted, and ridden his bike daily for fun. In 1998, Peter had a bike tragedy in his own family, realized firsthand the need for lawyers who understand cycling, and devoted his law practice to Bike Law.