Our kick-off party was Friday, September 4th in Charlotte.  Who knew that the Queen City was one of the coolest bike-to-breweries city in the nation?!  Well, the locals know it very well.
We arrived in the Sprinter at Triple C Brewing right on time, greeted by a pumped up mob of bike folks, ready for an evening of fellowship, beer, and riding . . . .
---
But before we get to that, I've got to tell you about our intermediate stop on the way into town, the Giordana Velodrome in Rock Hill, South Carolina.  The City of Rock Hill (the home of Winthrop College) is 30 miles south of Charlotte and has shown great foresight in embracing cycling.  Check out Bike Rock Hill and the Rock Hill Bicycle Club.
The Velodrome is part of the Rock Hill Outdoor Center, which also includes the Novant Health BMX Super Cross Course, with lost of other cycling features in the works.
With no advance notice, we dropped in on Velodrome director Kyle Knott and and took a tour of the track.  You have to see the banks of this 250 raceway in person.
Here's Kyle pointing out the high line to Bob and Timmy.  Timmy's (who is already certified on this track) thinking about his next track bike.
Thanks to Kyle and Bob Nixon for a warm welcome!  We will be back, next time with more time and track bikes.
---
Back to Triple C.  After 16 ounces of hoppy rehydration with new and old friends, we rolled out on a ride across town to, well, drink more beer.
Here's Paul Wood (Black Bear Adventures) checking out the van at Triple C with his headlamp.  
Pamela Murray (with fan) was instrumental in the organizing the ride.  We profiled her in a previous blog post, so read more about her here.  Thanks Pamela!  Bike Law NC Ann Groninger is over her shoulder.  The amazing turnout is a wonderful testament to her hard work in NC.
Here's the group at Romare Bearden Park.
Next stop was Birdsong Brewing Company, about 6 miles away.  Lots of Bike Love, and that's Bike Law Max in the left background:
Then, to beat the rain and the dark, off to Unknown Brewing Company.  Many, many thanks to Unknown for pulling out all the stops and giving us the keys to the warehouse.  Raffle, BL swag, more beer, hugs!
Here's an out-of-focus action shot of the Wolf Man with his winning ticket.
Thank you Charlotte!
---
Last, but not least, the greatest bike of all time: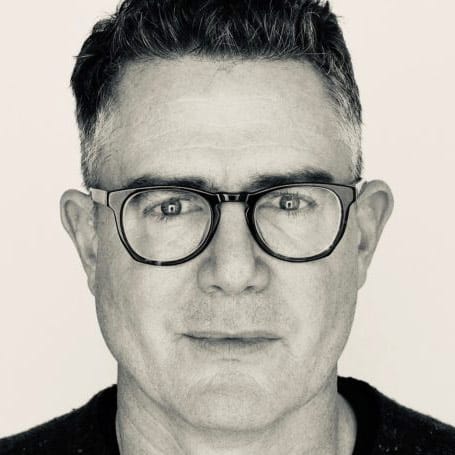 Bike Law founder and bicycle crash lawyer Peter Wilborn has raced, toured, commuted, and ridden his bike daily for fun. In 1998, Peter had a bike tragedy in his own family, realized firsthand the need for lawyers who understand cycling, and devoted his law practice to Bike Law.