Better late than never.
At Bike Law, we know too well that drivers are often not seriously charged for injuring cyclists in crashes.
But in more and more of our cases, they are.  Here's a recent example from North Carolina in which the police correctly upped the charges from misdemeanor to felony.  Thanks to the growing number of police officers that are learning more about bicycle laws and safety.
Also, this is yet another example of why we don't use the phrase "bicycle accident."  There was nothing accidental here.
***
On March 6, 2016, Gregory Caddell was driving, intoxicated, along a 35 mph road behind a group of people riding bicycles. The group was in the process of turning left from Walker's Ferry Road onto Mt. Olive Church Road. Walker's Ferry crests slightly before heading downhill toward the turn onto Mt. Olive.
Caddell decided, on that Sunday afternoon at around 3:30, that he was in too much of a hurry to drive the speed limit on a residential country road, so he sped up to pass. With very limited sight distance, he moved into the oncoming lane before he reached the crest of the hill. He continued in the oncoming lane as he went over the hill and approached the intersection. He kept going, despite the fact that the people in front of him were already in the process of making the left turn. Without slowing down, he plowed into Levi Nelson, who was in the turn at that moment, sending him flying into the ditch and seriously injuring him. The driver then continued down the road without ever having touched his brakes.  Levi is represented by Bike Law's Ann Groninger in North Carolina.
Thankfully Caddell was caught and thankfully the responding police officer made sure Caddell was tested for intoxication. But despite his egregious behavior, Caddell was charged only with misdemeanors.
Today Caddell was arrested on felony charges. This is an open case so the information we can share now is limited.
But we did want to share with our friends the big sigh of relief we felt today when we saw the news.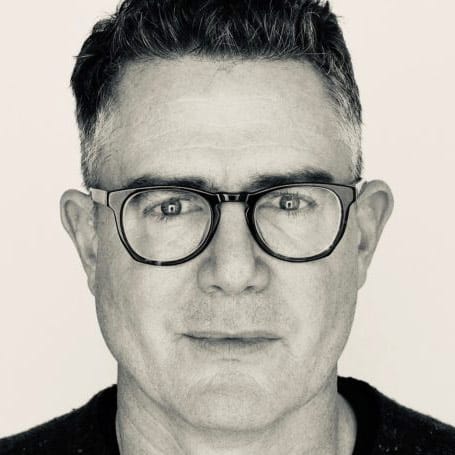 Bike Law founder and bicycle crash lawyer Peter Wilborn has raced, toured, commuted, and ridden his bike daily for fun. In 1998, Peter had a bike tragedy in his own family, realized firsthand the need for lawyers who understand cycling, and devoted his law practice to Bike Law.