It's new Kit Day at Bike Law HQ!  The one and only Joni Taylor from Texmarket has come through yet again on version 4.0. At this point in our jersey game, the new improvements are tiny, because our 3.0 was pretty darn good.
But this is our best yet. The fabrics, the cut, the details, and the Goldilocks chamois. Better yet (and this little detail may be only important to ASD* me) the black bibs are actually black.
Have you ever noticed that lots of shorts turn grey when stretched? Ours do not.
[* Attention Surplus Disorder]
New Kit Day means we stop work and stand around drinking coffee from my grandmother's china. Here's Law Clerk Josh, 6'2″ & 155, and a medium is bespoke. Don't give him a hard time about his unshaven stems; it's his off-season.
And this is what it is like to work at Bike Law in Charleston. We stay abreast of the news, and we eat biscuits.
Anyone notice the sleeve? It is black. It has no logo. It makes me happy.
Here's the view from the pace line.
Where did all the logos go? Where is the tramp stamp on the rear? I will let my Bitmoji-self answer for me.  [Yes, I love Adidas, and I always wear headphones, and maybe I am not THIS out-of-shape, but my boys love it.]
In this photo, I captured the very moment I told Josh to get back to work.
Where to get one? We have a Merch page, but it shows everything out of stock.  I don't have time to update it with new photos etc.  In the meantime, just be real nice to your local Bike Law lawyer, and stay tuned to our Facebook and Instagram pages, where we will be giving a few away.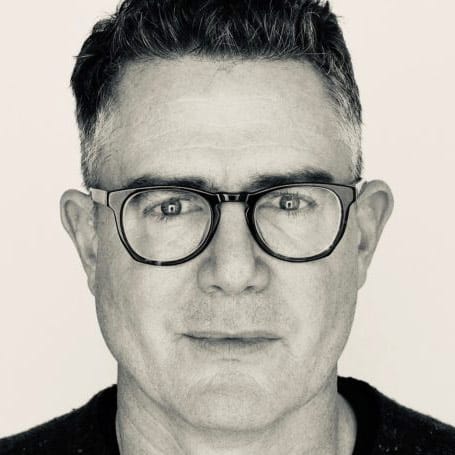 Bike Law founder and bicycle crash lawyer Peter Wilborn has raced, toured, commuted, and ridden his bike daily for fun. In 1998, Peter had a bike tragedy in his own family, realized firsthand the need for lawyers who understand cycling, and devoted his law practice to Bike Law.