We need a Directeur Sportif, Administratif and de Creation.
1/2/16: THE POSITION HAS BEEN FILLED.  ANNOUNCEMENT TO COME.
***
We are looking for a Directeur Sportif, Administratif, et de Creation.  A Guy/Gal Friday.  A no-job-too-small-or-too-big Lieutenant.
Bike Law is a network of bicycle lawyers across the country (bikelaw.com).  Our affiliated lawyers are a great crew of hard-working and successful attorneys, dedicated bike advocates, and all-around great people who are entering Year Three together.
Our HQ is in an 1825 house in downtown Charleston, SC.
As our Network continues to strengthen and grow, we now need an in-house, full-time Manager.
REQUIREMENTS
Old School Work Ethic
New School Creative Skills
 Bike Love
THE JOB
SOCIAL MEDIA: Oversee Bike Law social media (Facebook, Instagram, and Twitter);
BLOGGING / SITE: Create and edit bicycle-content for Bike Law site and blog (WordPress);
IMAGES: Photography and videography (Adode Creative Suite and YouTube);
PUBLISHING: Write and format email newsletters, presentations, and brochures (MailChimp, PowerPoint, and Word);
AMBASSADOR: Represent Bike Law at bike events, shows, shops, and rides;
LIAISON: direct connect and support to Network attorneys;
EVENT PLANNING: plan monthly events at Bike Law HQ and annual events across the country.
MERCHANDISE: handle all aspects of merch, including vendor relations, ordering, inventory, and order fulfillment;
RECORDING SECRETARY: responsible for agenda and minutes of conference calls and meetings;
TEAM DIRECTOR: we have folks riding for us all over, and they need some central support in sanctioned and unsanctioned events;
TRAVEL: Support and participate in annual Bike Law conference (early 2017 = Colorado) and group rides (2016 was RAGBRAI, e.g.) and drive the Bike Law van hither and yon;
GOPHER / ODD JOBS: occasional manual / menial tasks;
CHARLESTON: we think we need someone on site most of the time, but we will consider a remote hire;
SALARY: not bad, and full-time.
THE PERSON
Although Laurent Fignon (above left) is our favorite rider; we are looking more for the temperament displayed in young LeMond (above right).  M. Fignon was brilliant and exciting, he was also temperamental and vain.
LeMond smiled through a lot of adversity, and let's not forget who won in '89.
Look, we understand that the list above is pretty long, and very varied, and don't expect one person to be experienced in all.  That's where the Old School Work Ethic kicks in.
Send a short statement of why you want the job along with C.V. to peter@bikelaw.com.
*** HELPFUL TIP: please go down the list above and report back ***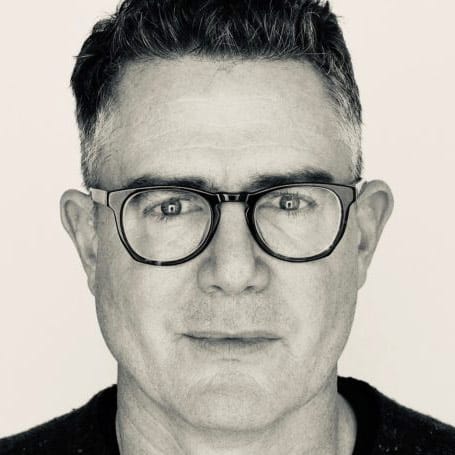 Bike Law founder and bicycle crash lawyer Peter Wilborn has raced, toured, commuted, and ridden his bike daily for fun. In 1998, Peter had a bike tragedy in his own family, realized firsthand the need for lawyers who understand cycling, and devoted his law practice to Bike Law.