Or "How SC DOT is ruining roads at pennies at foot."
Here's a guest rant from Katie Zimmerman.
Katie is the Director of the Air, Water, & Public Health Program for the South Carolina Coastal Conservation League. She joined the League in 2009 as a Project Manager after working at the National Oceanic and Atmospheric Administration's (NOAA) Coastal Services Center. She currently serves on the Executive Committee of the board of the Palmetto Cycling Coalition and the educational advisory board to the Lowcountry Graduate Center in Healthcare Management and Community Wellness, as well as several other local steering committees for various planning projects. She is car-free in Charleston, SC.  She loves cats and does more than her part to make sure that Facebook is awash with photos of them.
***
This week, the SCDOT installed rumble strips along the shoulder of Highway 61 near the sidewalk, immediately exiting the westbound Ashley River Bridge.  Here they are:
Motorists routinely drive this route above the speed limit and distracted, as evidenced by bollards normally lining the sidewalk that are strewn in the marsh. Those of us who bike or walk across the Ashley River typically choose this route as well. While incredibly dangerous, it's the "safest" option. However, the route often is inundated with saltwater and debris from high tide and ever-increasing nuisance flooding as sea levels rise, and requires walkers and bikers to veer out into the roadway. While relatively easy to avoid the bollards, we now must contend with rumble strips.
As advocates across the nation have noted, "Rumble strips are virtually impossible to ride a bicycle on or over – they are at best uncomfortable, even for a very short distance, and at worst can cause a cyclist to lose control of their bike and fall. They can damage a bicycle wheel, can cause a flat tire, and/or shake lose parts off a bicycle. Consequently, cyclists will avoid riding over them – and when rumble strips leave no room on a shoulder, the cyclist will have no other option than to ride in the travel lane. While rumble strips do not deter car, truck or bus travel, they have a severe impact on bicycling travel, and have ruined popular cycling routes." (http://www.advocacyadvance.org/docs/rumble_strips.pdf)
As bad as rumble strips are for the safety of people on bikes, the lack of notice to the community from the SCDOT is almost worse. It is unclear at this time whether Charleston County or the City of Charleston was notified that rumble strips were being  proposed and subsequently installed. South Carolina advocates have repeatedly attempted to work with the SCDOT to identify rumble strip projects: whether they are necessary and how they may negatively impact the bicycling community. But this egregious action along the Ashley River points to the agency's inability to accept that not everyone relying on or paying for roadways is a motorist.
The location is already a contentious one as the community awaits the conversion of a lane on the eastbound Ashley River Bridge for the use of bikes and pedestrians. Specific council members have admitted that they stayed silent during motor vehicle improvements to the roadway, and waited to vehemently oppose the part of the project that would benefit people on bikes and foot. As bicycle and pedestrian infrastructure is continually thwarted by certain elected officials who are simply too short-sighted to envision themselves or their constituents getting out of a car to travel, this latest rumble strip installation is a slap in the face.
The Palmetto Cycling Coalition has been working on the state's rumble strip problem for years now. Make sure you get added to their alert list so you can stay apprised of the issue: http://pccsc.net. Locally, Charleston Moves has been working to get the lane conversion for bicycles and pedestrians on the Legare Bridge. Make sure you get added to their alert list as well: http://charlestonmoves.org. And finally, remember to stay in touch with Bike Law in case you have an incident on the roadway!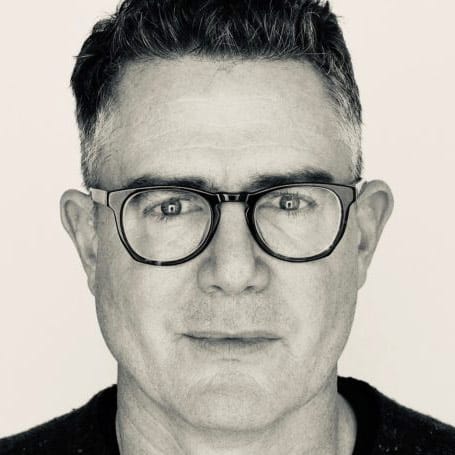 Bike Law founder and bicycle crash lawyer Peter Wilborn has raced, toured, commuted, and ridden his bike daily for fun. In 1998, Peter had a bike tragedy in his own family, realized firsthand the need for lawyers who understand cycling, and devoted his law practice to Bike Law.