Chicago has become one of the nation's top cycling cities, but along with more has come an increase in dooring crashes.
A Chicago news channel has covered the issue and interviewed attorney Brendan Kevenides, Bike Law's legal resource in Illinois. Brendan explained the growing risk to cyclists and how the "Dutch Reach" can help.  The Dutch Reach is when drivers open the driver's side door with their right hands, requiring a twist of the torso and a comfortable ability to look behind the car and make sure that it is safe to open.
Watch the video and learn how this simple manoeuvre can prevent injuries to bicyclists:
Cyclists vs. car doors: How the 'Dutch reach' could help
The best news is that the Dutch Reach will be taught in driver's ed in Illinois starting in January 2019.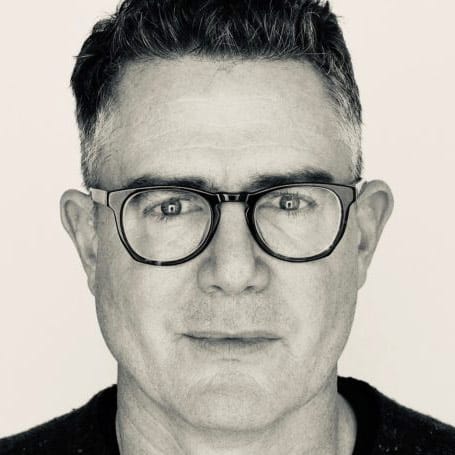 Bike Law founder and bicycle crash lawyer Peter Wilborn has raced, toured, commuted, and ridden his bike daily for fun. In 1998, Peter had a bike tragedy in his own family, realized firsthand the need for lawyers who understand cycling, and devoted his law practice to Bike Law.