Katie Bolton's Bike Shop is More than a Bike Shop.
Katie Bolton and her husband Joseph are the proud owners of Fairhope Cycle and Tri in Fairhope, Alabama – the eastern shore.  Their shop has been open for 8 years now and in addition to selling and servicing bicycles, the shop often is a "hub" for cycling events in the Fairhope area.  
Katie grew up in Nashville, Tennessee and has enjoyed athletics and being outdoors since she was a young girl.  Growing up she competed in gymnastics, swimming and softball. She rode horses. And, of course, she rode her bike all around the neighborhood with her friends.
Katie ran track in high school.  She went to college at Belmont in Nashville, eventually focusing on pole vaulting before she earned a scholarship as a pole vaulter and was recruited to Auburn University where she continued to pole vault and from where she graduated.  Her best height cleared was over 12' 6.5".
After graduating college Katie did some running to stay in shape but it wasn't until 2008, when her father and step mother invited her to ride the Natchez Trace, that she began cycling again.  She says that even though she was dropped by her Dad on that initial ride, she really enjoyed the feeling of being on a bike again.
By this time, she had moved to Birmingham and she was doing some local rides, including the Pepper Place Ride.  Katie's talent on the bicycle soon became apparent and she began riding and racing for a number of the local amatear teams, including BBC, MedPlan, and Kenda.  
It's not terribly surprising that she met her soon to be husband, Joseph, on a bike ride.  He later proposed to her while on another bike ride. Nor is it particularly surprising that Katie and Joseph did a bike ride together on their wedding day.  They opened their bike shop in Fairhope just a couple of weeks after they were married.
And, since they opened, Katie (and Joseph) have worked very hard to promote cycling in the eastern shore area of lower Alabama.  Katie is particularly excited about the number of children riding bikes in Fairhope. The community is very cycling friendly and many kids ride their bikes to school.  Katie is pleased to see kids riding at an early age to the elementary and the junior high school. 
She is very involved with the Fairhope Cycling Project which is a non-profit organization.  Katie spearheaded an effort which resulted in the State issuing a license tag specifically promoting cycling.  Moneys from the sale of these bicycling specific license plates are used to fund cycling related projects. Thus far, the most popular use of these moneys has been the placing of bike racks in public places making it easier for cyclists, oftentimes school- children, to use their bikes for transportation.
Katie works closely with the Fairhope Police Department to encourage safe cycling practices.  She says that she has earned her reputation of being a stickler for cyclists obeying traffic laws while on the road.  Her shop hosts a number of group rides including a Tuesday evening "hammerfest," a Thursday evening "social" ride and a nice Saturday morning loop.  Before each of these rides leaves the parking lot, Katie can be heard stressing to all the riders the importance of abiding by relevant traffic laws – stopping at red lights and Stop signs; riding no more than two abreast, yielding to walkers in crosswalks, etc.
Although Katie, like many people, has concerns over the growth and development – and resulting traffic – which Fairhope has experienced, she remains quite hopeful about the future of cycling in this very pretty part of the State.  And, she certainly is doing her part in encouraging more people to spend time on their bicycles.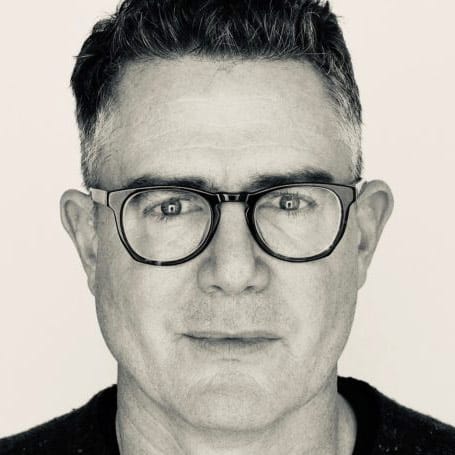 Bike Law founder and bicycle crash lawyer Peter Wilborn has raced, toured, commuted, and ridden his bike daily for fun. In 1998, Peter had a bike tragedy in his own family, realized firsthand the need for lawyers who understand cycling, and devoted his law practice to Bike Law.