After my Bike Law blog post last week about protected bike lanes in Vancouver, I was very happy to see a news article announcing Denver's first "protected" bike lane along 15th St. through the downtown corridor. That excitement was short lived.
Promoted as a separate lane which is "protected" from traffic by white posts, I was a little baffled at how a "collapsible" post painted white and placed every few feet would really do much of anything to protect a cyclist from a car, especially one about to turn left across the designated bike lane. As a Denver bicycle accident lawyer, something tells me we will soon be hearing about accidents in these "protected" bike lanes.
Hopefully, this is the beginning of a local movement within city government to address the valid concerns of commuting cyclists in our downtown corridor. While I applaud our city officials for taking this first step, much more is needed to adequately protect cyclists.
A bike lane design that has a physical barrier between the bike lane and the traffic lane next to it would be much more effective. Even utilizing a different colored paint on the lane to provide further visual cues to motorists that they need to be on the lookout for approaching bikers would go a long way to offering cyclists more protection.
How about traffic direction cues for cyclists as well? The bike lane would be much more useful if this were a dedicated bi-directional bike lane. I fear an inevitable conflict between cyclists traveling in opposite directions.
Until we do have better lanes through the downtown corridor, every cyclist riding through downtown simply has to assume a high degree of risk. Colorado law says that we have every right to be on the road that a motor vehicle does and we should expect to be treated as a valid road user by all other motorists.
The reality is that motorists do not see us as clearly as they can see another oncoming vehicle. We need all of the help we can get and I think it will take much more than collapsible posts to get us there.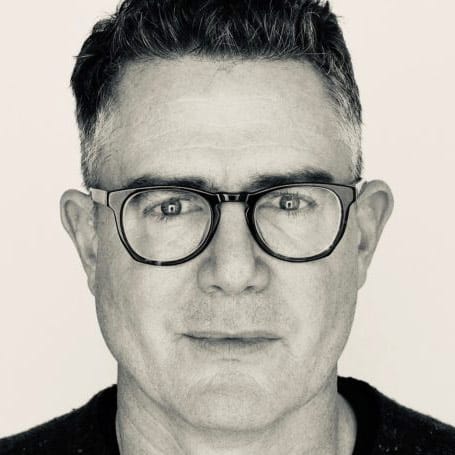 Bike Law founder and bicycle crash lawyer Peter Wilborn has raced, toured, commuted, and ridden his bike daily for fun. In 1998, Peter had a bike tragedy in his own family, realized firsthand the need for lawyers who understand cycling, and devoted his law practice to Bike Law.