The response to our Tour of the Blue Ridge / Advocacy Roundtable has been amazing!
Of course folks are thrilled: June 22 – 26, 2011. Boone to Asheville.  20 riders (only 12 8 spots left). 60+ mountain miles a day. Advocacy and strategy sessions by night. Great food and drink. Mountain Inns. Led by the Black Bear Adventures. Clad in Bikelaw.com kits specially made for the event:
The cost is $1200, with lodging, food, sag, jersey/shorts/socks, and shuttle back to Boone included. If you want a spot, please let us know asap by emailing Peter Wilborn. We will have more interest than spots available.
Nominate a Worthy Bicycle Advocate to Join Us for Free
In order to ensure that the price does not prevent important voices from being heard, Bikelaw.com is giving away two spots to Southeastern bike advocates that are nominated in the comments section below. That's right, two of the names posted below will be given a free place on the Tour. No formal guidelines, no requirements. Just nominate someone you think makes a difference in the Southeast and loves to ride, and we get to choose. And yes, you can nominate yourself!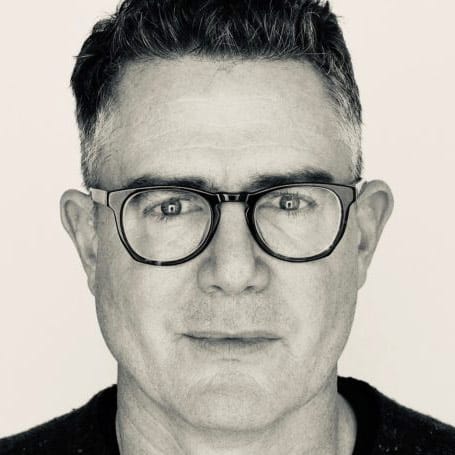 Bike Law founder and bicycle crash lawyer Peter Wilborn has raced, toured, commuted, and ridden his bike daily for fun. In 1998, Peter had a bike tragedy in his own family, realized firsthand the need for lawyers who understand cycling, and devoted his law practice to Bike Law.