Handle With Care
In most settings, bicyclists travel at a slower speed than cars, so motorists will often need to pass a bicycle user to arrive at their destination efficiently and safely. The one concept that motorists need to remember when passing or overtaking a bicycle is to be cautious and to maintain a safe operating distance. This means slowing down as necessary and providing plenty of room to the bicyclist. Never attempt to squeeze past a bicyclist—be patient and wait until the time is right. It's very simple, really.
View the full list of how to drive tips.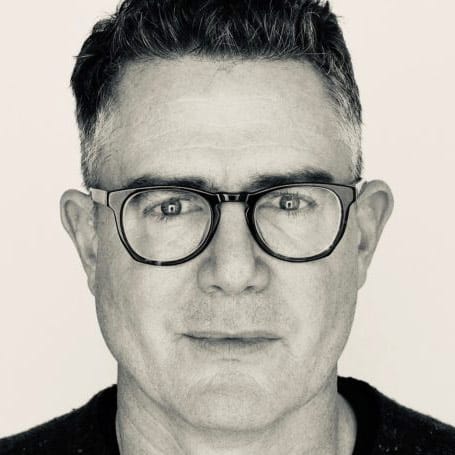 Bike Law founder and bicycle crash lawyer Peter Wilborn has raced, toured, commuted, and ridden his bike daily for fun. In 1998, Peter had a bike tragedy in his own family, realized firsthand the need for lawyers who understand cycling, and devoted his law practice to Bike Law.