We often report about the grim news from the Carolinas. But Florida is worse for cyclists in every way. A sad race to the bottom.
News Report of Buzzing Driver Killing Bicyclist in Florida.
Visit this link to review Florida cycling laws.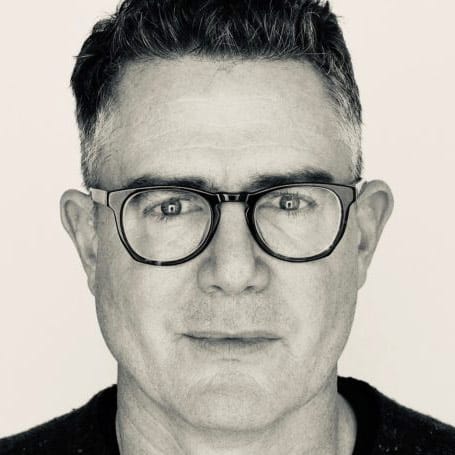 Bike Law founder and bicycle crash lawyer Peter Wilborn has raced, toured, commuted, and ridden his bike daily for fun. In 1998, Peter had a bike tragedy in his own family, realized firsthand the need for lawyers who understand cycling, and devoted his law practice to Bike Law.