We (Ann and Peter) are thrilled to welcome Bob Mionske to the Bike Law Team.   Bob is a guru on bike law.  If you don't already know, Bob is a  Portland, OR attorney and cycling advocate who  handles bicycle accidents and stands up for cyclists' rights across the country.  He is also a former U.S. Olympic and professional cyclist.  Bob is a nationally-published author whose work has appeared in The New York Times, Esquire and VeloNews.  He is currently a columnist for Bicycling Magazine and his column Road Rights can be read here.  His book Bicycling & The Law is the first legal book written for cyclists since 1895.  He can now be reached through the website, BikeLaw.com. 
Bob joining Bike Law will allow us to provide the highest level of service to cyclists across the country.  Stay tuned for more big news in the coming  weeks, as more lawyers in other states join the Bike Law Network!
If you've been in a bike crash and need help from our Oregon bicycle accident attorneys, contact us right away.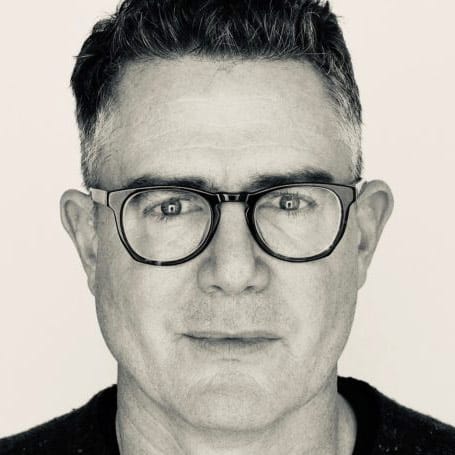 Bike Law founder and bicycle crash lawyer Peter Wilborn has raced, toured, commuted, and ridden his bike daily for fun. In 1998, Peter had a bike tragedy in his own family, realized firsthand the need for lawyers who understand cycling, and devoted his law practice to Bike Law.