Jason Crawford reports on better infrastructure.
The upswell in bike commuting we have experienced the last few years continues to roll on.
Thanks to the public advocacy work of BikeDenver, a concerted effort is now being made to increase cycle and pedestrian multi-modal transportation among students, staff and faculty at the Auraria campus. As this large educational complex abuts both the I-25 corrider and downtown, it is a highly congested area during business and school hours. The goal is to educate the public about available routes to the campus and also raise public awareness about cycling safely amid traffic congestion. You can read more at: https://www.facebook.com/rideonauraria.
In addition, BikeDenver is also advocating for the inclusion of dedicated bike lanes along the Brighton Boulevard redevelopment project. As this former warehouse and industrial district has been undergoing a transformation into a trendy residential and mixed-use development area, the need for better accommodation of bike and pedestrian traffic is a paramount concern for Denver cyclists. This route is a major arterial roadway for motor vehicle traffic coming from I-70 into downtown and the need for well-marked and protected bike lanes must be addressed.  The City and County of Denver posted information about this project here.
And for all of you Bronco fans, B-cycle has just added a bike valet station at Sports Authority Field so you can rent your bike at any local kiosk, ride to the game, and park at lot J. Please note that this is intended to be a valet depot only and you will not be able to rent the bikes from this location.
As Denver bicycle accident lawyers, we know that the more riders, the safer it is for all.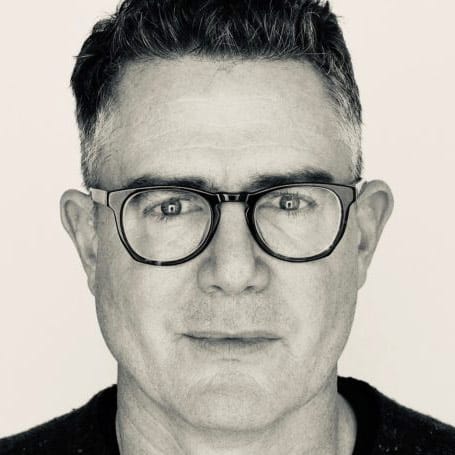 Bike Law founder and bicycle crash lawyer Peter Wilborn has raced, toured, commuted, and ridden his bike daily for fun. In 1998, Peter had a bike tragedy in his own family, realized firsthand the need for lawyers who understand cycling, and devoted his law practice to Bike Law.