Your vote can help!
Patrick Brown of Bike Law Canada has been nominated for Canadian Lawyer Magazine's 25 Most Influential!
We would not only like to congratulate Pat, but ask that you take the time to vote for him due to his efforts advocating for cyclists.
Pat is a proud founding member and past director of Cycle Toronto (formerly Toronto Cyclist Union) and has been a lead organizer and spokesperson for a coalition calling for a Vulnerable Road User (VRU) law in Ontario, Canada. Additionally, Patrick and lawyer, Albert Koehl, conducted the Ontario Coroners' Year Review into Cycling Deaths, which lead to a set of recommendations that gave rise to recent legislative changes for the Province.  
Pat's activism, coalition building and advocacy has played a major part in new laws, however so much more needs to be done, including establishing VRU laws.  If you think Pat has made an influence and you would like to continue to support his efforts, please vote in the link below. 
Voting is open until June 7th.  Please note Patrick's nomination is on Page 2 of the survey, you must pick one name on the page 1 in order to click "next" and vote for Pat on the second page of the survey. 
https://www.surveymonkey.com/r/Top25-2016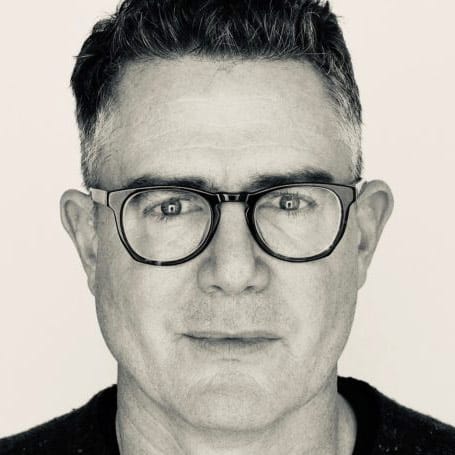 Bike Law founder and bicycle crash lawyer Peter Wilborn has raced, toured, commuted, and ridden his bike daily for fun. In 1998, Peter had a bike tragedy in his own family, realized firsthand the need for lawyers who understand cycling, and devoted his law practice to Bike Law.