Bike Law is thrilled to announce the successful recruitment of Arleigh Jenkins as our Director.
Many of you already know Arleigh by her former alias, Bike Shop Girl.  She brings more than a decade of marketing and bicycle industry experience to our Network. She started out in a bicycle shop at the age of 15, founded Bike Shop Girl — an online community to empower women in cycling — and has diverse experience marketing within cycling brands and in advertising agencies. Throughout her career, she has advocated for better bicycling at the local, regional and national levels.
Growing up on two wheels, Arleigh has experienced the spectrum of cycling culture from racing road, mountain and cyclocross to being a devoted cargo bike rider with her daughter loaded in the front of her Bullitt bike. She naturally lives and breathes the Bike Law Manifesto, and has devoted her life to helping people bike more and worry less.
We have known Arleigh since 2011, when she joined us on our Tour of the Blue Ridge (that's her on the 2011 Tour in the top photo) and spoke to us about her take on technology and bicycle advocacy.  We have been friends since.
Bike Law is a national network of independent bicycle crash lawyers.  Since our birth in Charleston, SC in 1998, we have grown to include lawyers representing cyclists and promoting cycling in 22 states (and more to come) and Canada. With this growth we needed a valuable player to take on the multifaceted position of Directeur Sportif, Administratif et de Creation.
Help us welcome Arleigh to our team!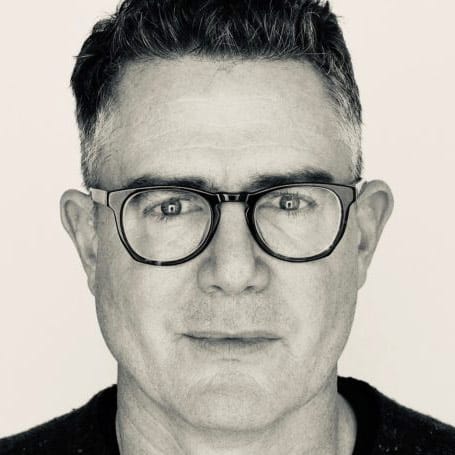 Bike Law founder and bicycle crash lawyer Peter Wilborn has raced, toured, commuted, and ridden his bike daily for fun. In 1998, Peter had a bike tragedy in his own family, realized firsthand the need for lawyers who understand cycling, and devoted his law practice to Bike Law.