What is a Punishment Pass?
Punishment Pass – When a motor vehicle driver intentionally drives close enough to the cyclist, swerves toward the cyclist or otherwise maneuvers the motor vehicle in an effort to intimidate the cyclist or create fear of a crash or injury.
End the Punishment Pass
Join us in our efforts with law enforcement and advocacy partners across the United States to End the Punishment Pass.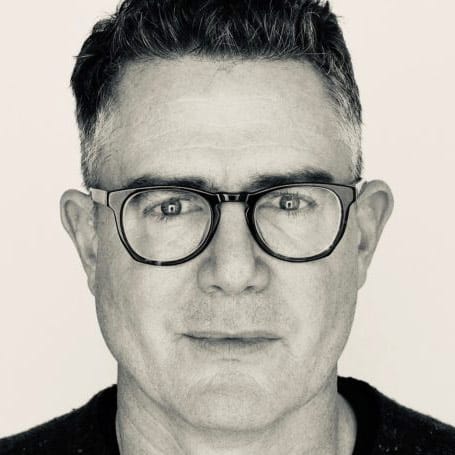 Bike Law founder and bicycle crash lawyer Peter Wilborn has raced, toured, commuted, and ridden his bike daily for fun. In 1998, Peter had a bike tragedy in his own family, realized firsthand the need for lawyers who understand cycling, and devoted his law practice to Bike Law.